WELCOME TO FOOTPRINTS OF ANGELS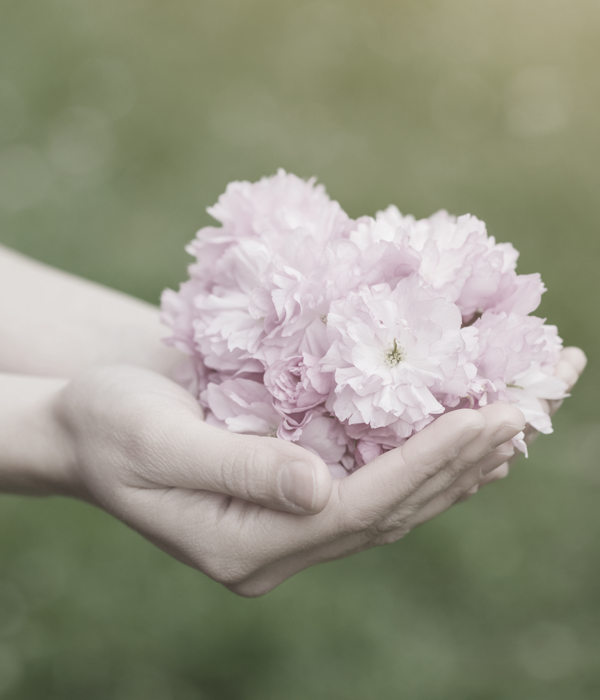 SUPPORTING WOMEN THROUGH INFERTILITY
Footprints of Angels is a nonprofit organization supporting women impacted by recurrent miscarriages and infertility. Pregnancy loss and infertility impacts many women, but these are difficult topics to discuss. Footprints of Angels was established to support women through their grief and pain. Learn more about our programs below or come to one of our events.
FINANCIAL ASSISTANCE
If you need financial assistance to help with burial expenses, please email us at footprintofangels7@gmail.com or through the contact form. We will contact you as soon as possible. If the board approves burial assistance funding, we will make a payment directly to the funeral home.
ANNUAL FERTILITY HOPE GRANT
The Footprints of Angels Annual Fertility Hope Award is an annual award that provides up to $5,000 to infertile women to fund the costs associated with infertility treatment.
The Annual Fertility Hope Award is comprised of monetary donations made to Footprints of Angels and fundraising efforts. Therefore, the number of recipients grows with the donation amount.
Monetary donations will be used to pay for the following:
Ιnfertility medications, supplies and treatment from any reproductive endocrinology practice of the recipient's choice including: in-vitro fertilization, oocyte vitrification (egg freezing), embryo cryopreservation (embryo freezing) and third-party reproduction.
Embryo adoption. 
Please contact us for more information about the application process.
MONTHLY SUPPORT GROUPS
We offer a monthly support group to help encourage women who have experienced loss or infertility. Join our private Facebook group to learn more: https://www.facebook.com/groups/footprintsofangels/
SELF-CARE PACKAGES
Footprint of Angels' Care Packages are put together with love and prayers for healing for mothers experiencing loss and infertility. Packages provide resources for licensed Fertility Therapist, Acupuncturist, and Chiropactors.
 Fertility Hope Grant Recipients 2020:
Serretta Crumley 
Lulu ORANGE-TYSON 
Tiffanie Williams
Congratulations Ladies!!! 
 Fertility Hope Grant Recipients 2021:
Leah & James
Tionna 
Congratulations Ladies!!! 
Please consider donating to help women suffering from infant loss and infertility. Footprints of Angels is charitable nonprofit organization supporting women impacted by recurrent miscarriages and infertility. We help women by providing financial assistance to fund fertility treatments and/or burial expenses.
All major credit cards accepted.
 OUR BOARD LEADERS:
Katrina Taylor – Chairperson
Shalonda Thomas – Vice Chair
Yolanda Webster – Treasurer/Secretary
Paris Hurley – Community Engagement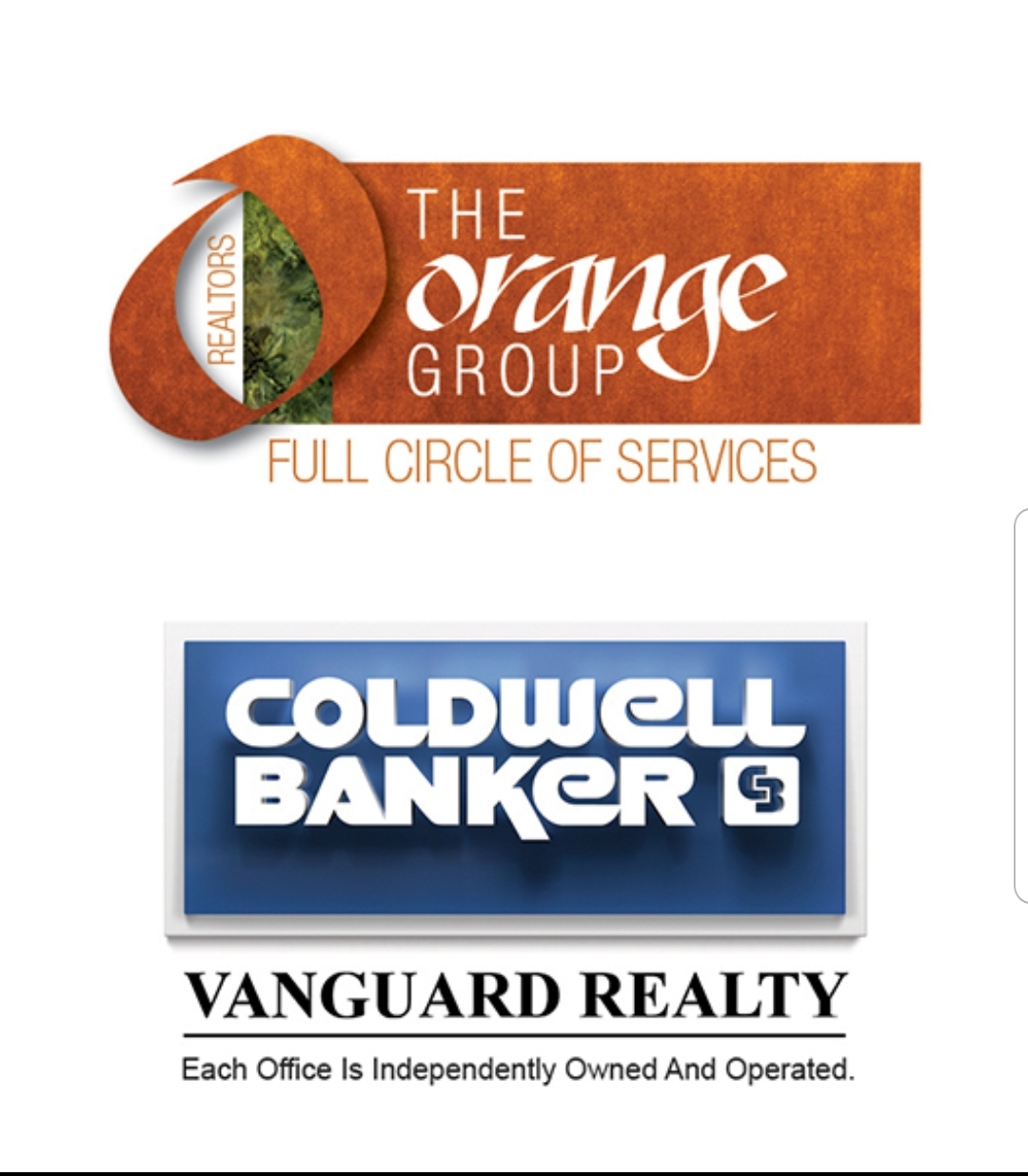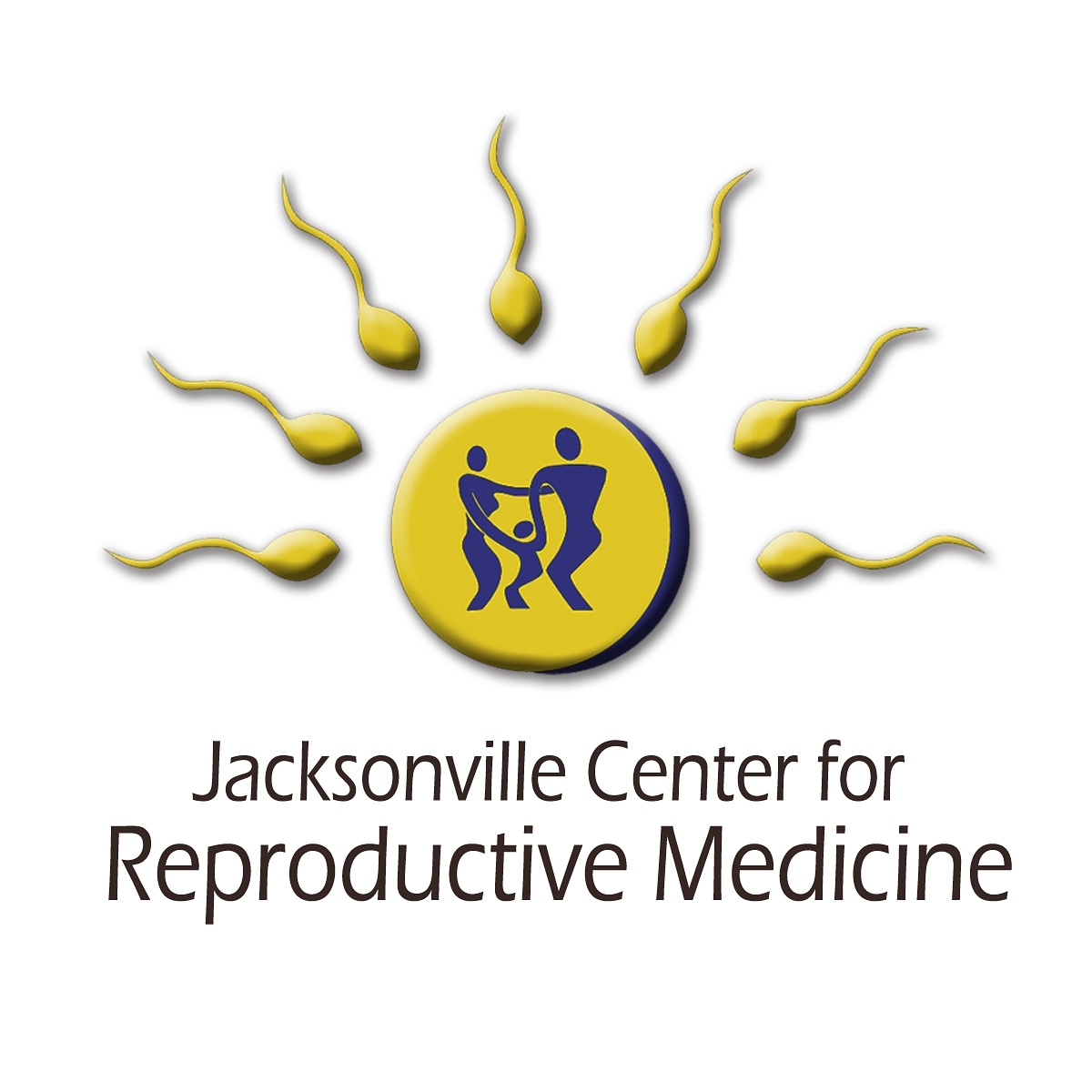 Modern Fertility
Comprehensive fertility hormone test that you can take a home. The test delivers clinically sound information that helps you start conversations with your doctor, your partner, or yourself — so that you can ultimately do what's right for you.
So what can Modern Fertility tell you? ⁠
• if you have more or fewer eggs than average
• if you may hit menopause earlier or later than average • a better understanding of your egg freezing or IVF outcomes
• how your general body factors, like thyroid, can affect fertilit
Mary Whitman Ortiz | Relatioship Coach
Many couples carry around emotional and physical baggage from past experiences preventing them from enjoying true intimacy. By getting help from the right coach, you can set your relationship on a restorative path toward, security, peace, fulfillment and happiness.
Slainte Chiropractic
Most therapies promise pregnancy as the goal, but we believe that's the wrong approach. Our goal is to increase and improve your health, so not only do you have a healthier pregnancy, you also get a healthier baby!
TS Warden Funeral Home
Resolve 
The National Association of Infertility Resolve.org